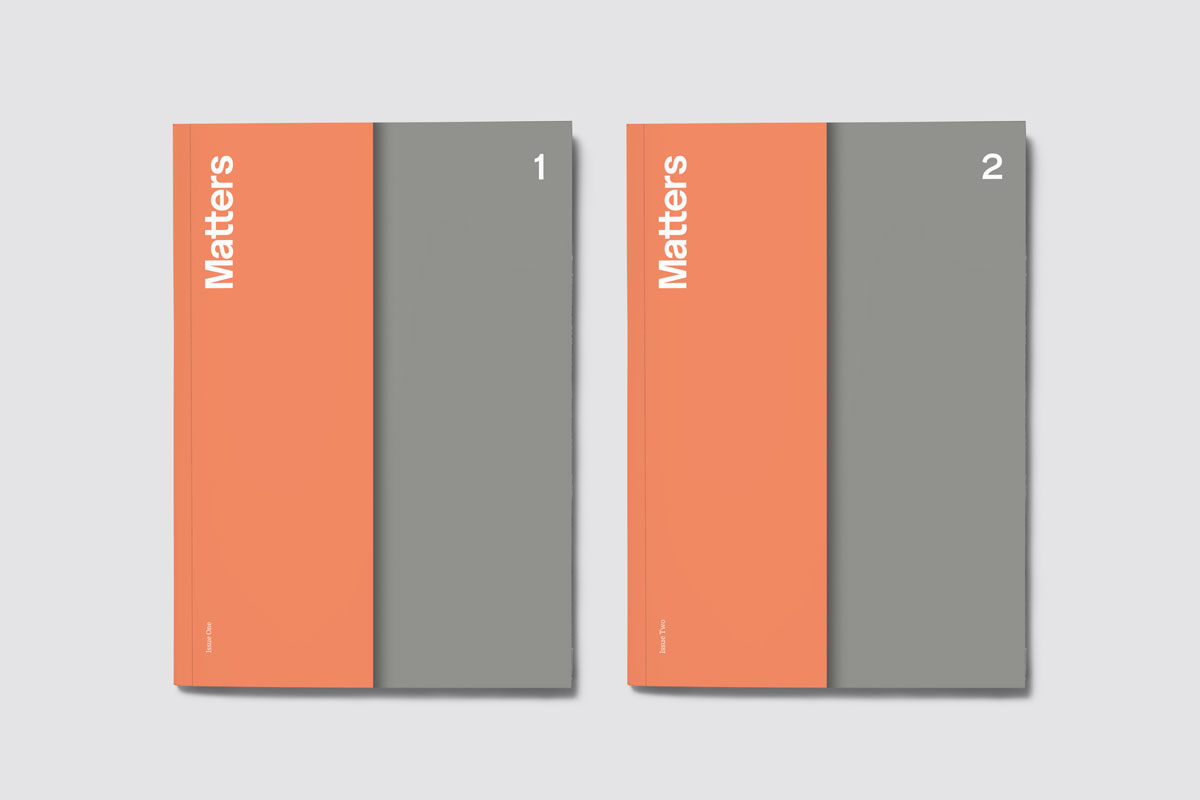 Yearly Subscription
For a limited time only, we're gift wrapping every order. We've got two designs that feature some of Liz Rowland's illustrations for Issue 2. We're wrapped!
Order a yearly subscription of Matters Journal and get 10% off each issue. A yearly subscription includes two biannual publications.
Every subscriber will also receive special promotions, discounted tickets to events throughout Aus and access to subscriber-only giveaways.
Or click here to buy a Matters Journal digital gift card, a perfect socially responsible gift for that special someone.